Featured
THE IMPACT OF THE RELATIONSHIP BETWEEN CHINA AND USA
The engine of globalization has shifted from developed economies to emerging economies. Therefore, the latter should continue to open the market and seize the opportunity of the next round of globalization.Tensions between the US-China relationship are having two major impact.
The first one is the economic disengagement of the two countries, while forcing other countries to choose sides.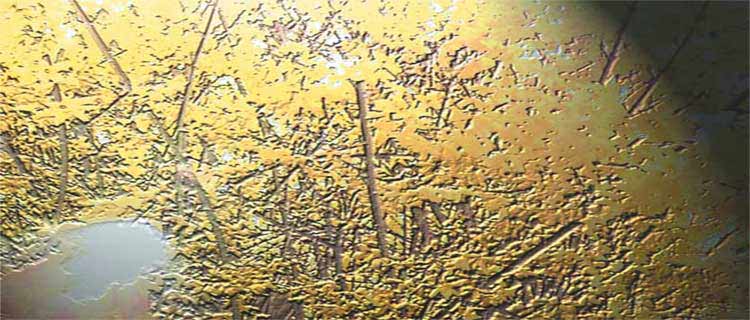 RewinAnder Research: THE IMPACT OF THE RELATIONSHIP BETWEEN CHINA AND THE U. S.