Featured
Focus on Electric Vehicle Battery Economy
The prices of upstream raw materials for new energy vehicles continue to rise this year. With the gradual development of production capacity, the price of some metals will ease next year, but the production capacity of lithium is still insufficient, and the supply will continue to be tight.
Batteries are a link with higher barriers in the entire lithium battery industry chain, because the complex electrochemical reaction process involved requires a long time of experience accumulation.
From a stage perspective, due to the increase in the price of upstream materials, the profitability of battery manufacturers has been impaired. However, in the context of the urgent transformation of downstream car manufacturers, the production capacity of lithium batteries is still relatively tight. For a long time in the future, batteries will be A very good investment link.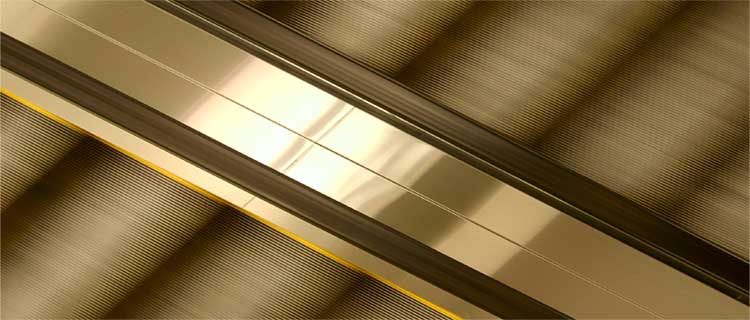 RewinAnder Research: Focus on Electric Vehicle Battery Economy